Why is your hearing aid warranty so important?
When researching and purchasing your hearing aids, it's important to understand what your warranty covers and how your hearing aid provider can help. The warranty period can differ depending on the manufacturer, technology level, and provider you purchase. Most manufacturers offer between 2 – 4 years warranty.
It's important to understand that your hearing aids are an investment & should last you at least 4-years at a minimum once cared for properly. We offer a full 4-year warranty on all our hearing aids including an instant replacement for any manufacturer defect across our Widex & Unitron models.
This warranty includes any defects with electric components:
Amplifier circuitry
Microphones
Receivers
Telecoils
Furthermore, our warranty covers manufacturer defects to battery doors/hearing aid casings during normal hearing aid use.
Unfortunately, damage caused by water damage, excessive cerumen contamination, or defects caused as a result of improper use are not covered.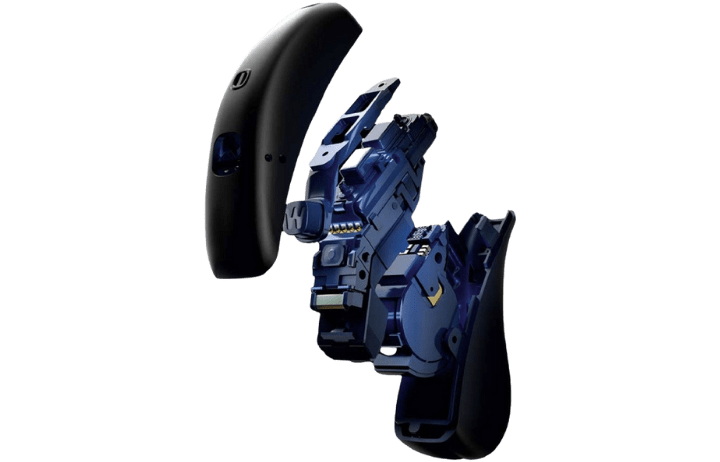 Why do we recommend a 4-year warranty?
Quality differences and expectations:
Like cars, mobile phones, or any other product you may purchase, there are differences in the quality, performance, and durability of your hearing aids. We offer a 4-year warranty on all hearing aids we sell ensuring we stand over the quality and reliability.
PRSI grant:
Most people are entitled to the PRSI treatment grant that can reduce the cost of hearing aids by €1,000. A person can claim the grant every 4 years. When your purchase a pair of hearing aids from Blackberry Hearing, our goal is to ensure your hearing aids a minimum of 4 years until your grant becomes eligible once again.
Aftercare service:
Our 4-year aftercare service ensures you will always be taken care of while our customer. Our aftercare plan ensures that you can visit any of our Audiologists to check-in and monitor your hearing. Our team is always on hand to help with any queries you may have.
Remote care:
Our remote care service allows your hearing aids to be remotely tuned and adjusted from the comfort of your own home. All you need is a smartphone, the WIDEX REMOTE CARE app, and a WIDEX REMOTE LINK device, and our Audiologists will take care of the rest. We also provide remote care for our Unitron devices also.