Workplace testing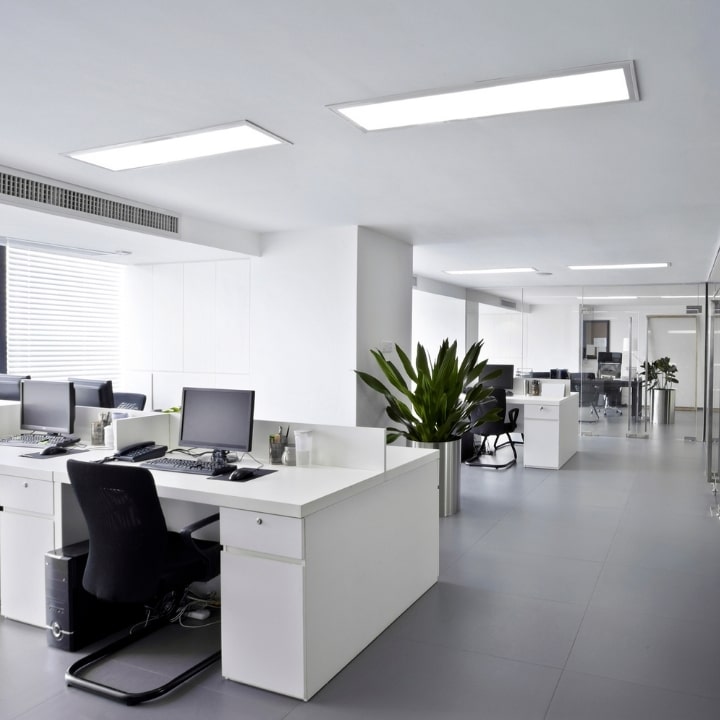 Occupational hearing tests


Occupational hearing tests are to detect early signs of work-related ill health and then acting upon the results. Exposure to high levels of decibels and prolonged loud noises can harm your hearing. Noise above 70 dB over a prolonged time may start to harm your hearing. Loud noises above 120dB can cause immediate harm to your hearing. Ear protection is critically important for employees who may be exposed to high levels of noise.
Onsite audiologist

Our onsite testing service includes a fully Qualified Audiologist who will visit your premises. Each consultation takes a minimum of 45 minutes. 
· Physical examination of ears and inner ear
· Pure tone Audiometry test
· Explanation of Audiogram
· Discussion and recommendations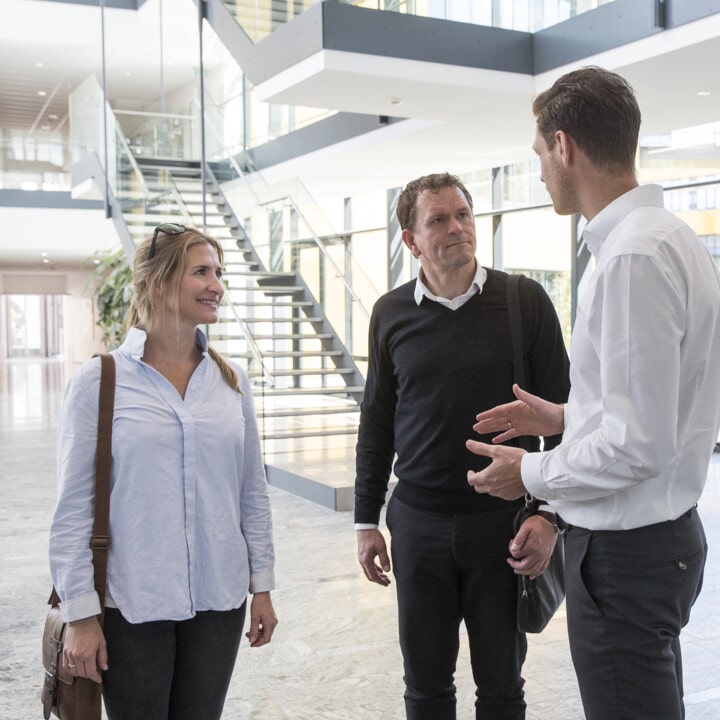 Book Your Appointment
Please select a suggested date & our team will contact you with availability.
"*" indicates required fields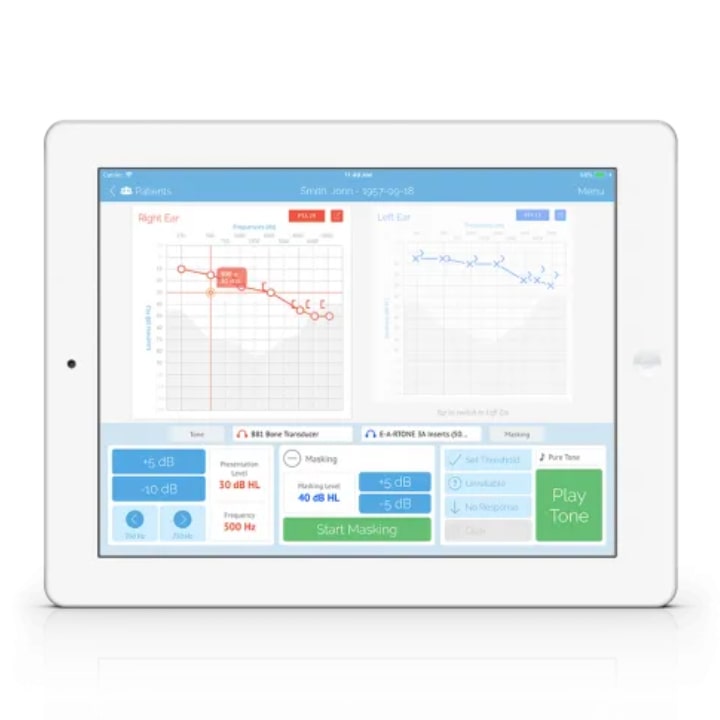 SHOEBOX audiometry

Our portable hearing test equipment allows your employees to a hearing assessment using our web OSHA approved testing equipment. With calibrated headphones, employees simply register and take a web-based hearing test. The results of the hearing test are emailed to the employee which can be discussed in full with an Audiologist.
Our portable solution meets the OSHA requirements for occupational hearing testing.