Hearing Aid Demo

Our Audiologists are available to try on and demo any of our hearing aids. Our Audiologists will demonstrate the latest features of our hearing aids including call and music streaming directly from a smartphone. If you would like a free hearing test after trying on our hearing aids, the Audiologist will provide you with a free hearing test. 
For all hearing aids purchased we do offer a 45 day cooling of period. You will receive a full refund once returned within 45 days.
How our demo works

We test your hearing for free

Try on our latest hearing aids

Streaming calls and music

Try Tinnitus programs

Try out the Android & iPhone app

Learn how to charge hearing aids

Ask questions about your hearing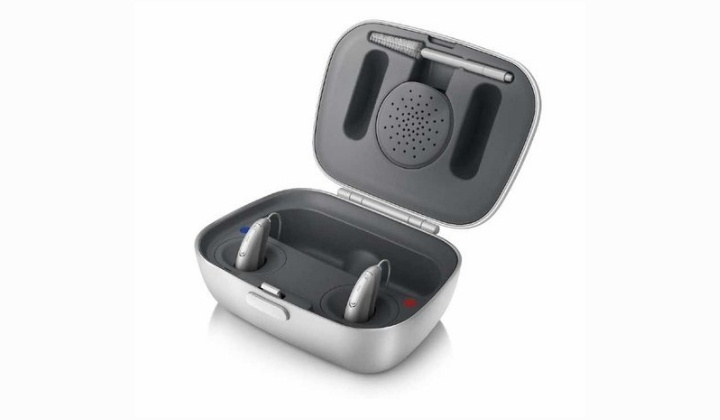 Book Your Daily Demo
Simply complete our form below to book in your daily demo.
"*" indicates required fields
Try on our other models

Unitron Blu

Rechargeable

From €2,798 Per pair with PRSI grant

€3,798 Per pair without grant

Widex Moment 330

Invisible

From €2,798 Per pair with PRSI grant

€3,798 Per pair without grant

Widex Unique 440

Digital

From €1,798 Per pair with PRSI grant

€2,798 Per pair without grant

Widex Moment 440

Rechargeable

From €3,798 Per pair with PRSI grant

€4,798 Per pair without grant
Unitron Blu

Rechargeable

From €2,798 Per pair with PRSI grant

3,798 Per pair without grant

Widex Moment 330

Invisible

From €2,798 Per pair with PRSI grant

3,798 Per pair without grant

Widex Unique 440

Digital

From €1,798 Per pair with PRSI grant

2,798 Per pair without grant

Widex Moment 440

Rechargeable

From €3,798 Per pair with PRSI grant

4,798 Per pair without grant