Home Visits

We provide a home hearing test for patients who may not be able to visit one of our clinics. At present, our Audiologists are providing home visits to patients who are unable to leave their homes during the Covid 19 pandemic. When our Audiologists visit the patient's home they wear full PPE & a temperature check is completed on both the patient & Audiologist before entering the home.
What is included?

Our home hearing test begins with a discussion about your hearing and any concerns you may have.
Our Audiologists then conduct a full pure tone Audiometry hearing test. A series of sounds & frequencies are played through calibrated headphones. Your results are recorded through our software that output a full Audiogram.
Discussion with Audiologist

Our Audiologists will discuss the results of your Audiogram in detail. If hearing loss is present our Audiologists will explain the type of hearing loss you may have and if you are a suitable candidate for hearing aids. We will always encourage a family member to be present for a discussion with our Audiologists. This allows any concerns or questions to be present.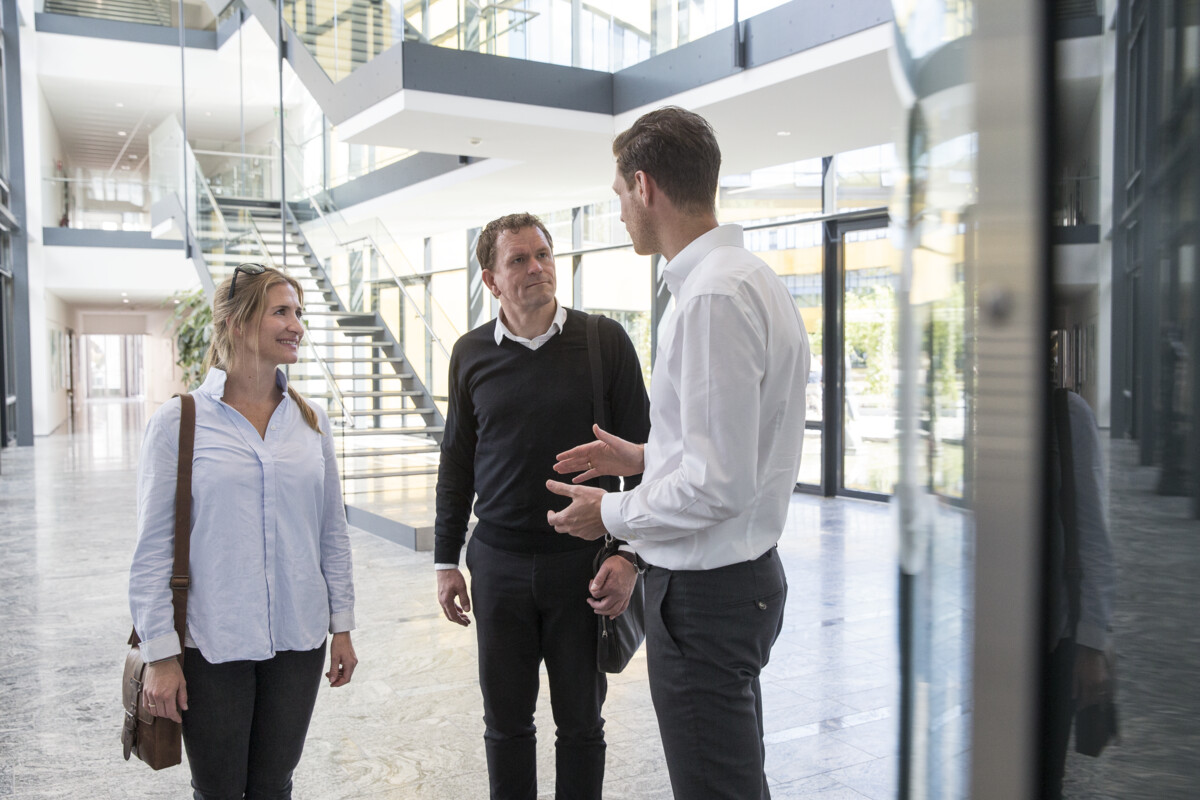 Reviews about our home visit service
Reviews