Bluetooth hearing aids
Bluetooth technology has been incorporated into hearing aids for quite some time. How our hearing aids now interact with other devices has evolved considerably. We can now use our hearing aids and smart technology to add value to your hearing experience.
Customisation to suit your level of hearing loss
Connectivity to smart phones & tablets
Improved style for a more discreet appearance
Designed for seamless comfort
How do Bluetooth hearing aids work
Bluetooth adds an extra layer of connectivity to your hearing aids. Smart and wearable devices have drastically improved over the past number of years, hearing aids are no different. Both Widex, Unitron and quiX16  connect to smart devices including iPhones, iPads, Android devices and streaming devices. Your Bluetooth hearing aids can seamlessly link your smartphone allowing you to have a tailored hearing experience.
Just some of the features include:
Receive phone calls through your hearing aids
Stream your favourite music and podcasts
Connect to your laptop for multitasking
Connect to your TV for direct streaming
App-driven adjustments
Remote tuning
Unitron bluetooth hearing aids

The Unitron Blu offers complete Bluetooth connectivity for both Android & Apple devices. With integrated Bluetooth and app connectivity, you control how your hearing aid.
Shop now
Shop now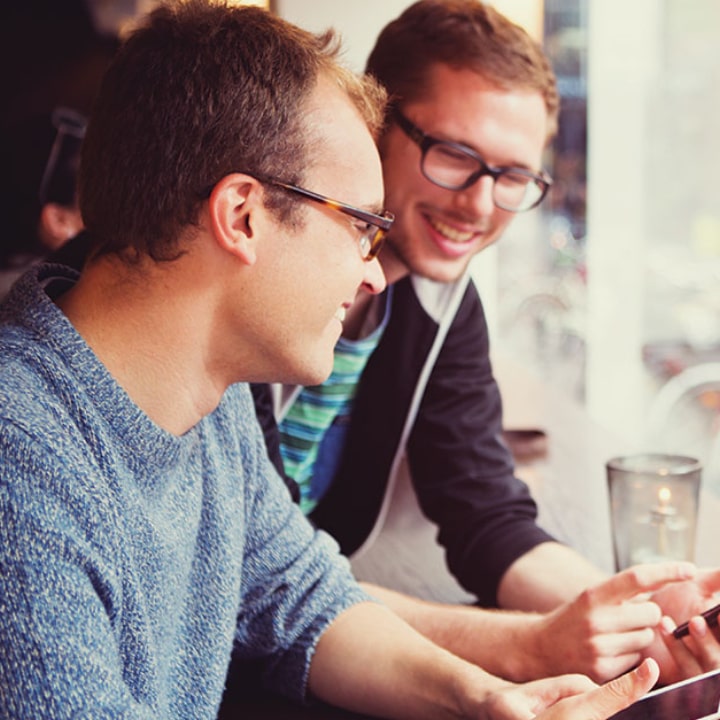 Our prices start from €3,798 for the Widex Evoke 440 and continue to our flagship model the Widex Moment 440 for €4,798.  The PRSI grant can reduce the costs of the hearing aids by €1,000.
---
Connectivity is the key advantage allowing you to connect your hearing aids to smart devices including your phone, tv and tablet. Bluetooth hearing aids can also be tuned remotely by an Audiologist.
---
No, we offer both rechargeable and non-rechargeable options. The benefit of using the rechargeable option avoids weekly battery changes.
---
Yes, once your laptop is Bluetooth enabled, you should be able to connect directly to your laptop. We have seen a large increase with our customers using our hearing aids with zoom during the C19 pandemic.
---
Start your path to better hearing
Find out if you are experiencing hearing loss
Take a hearing test
Book a consultation in one of our 40 hearing clinics
Find a clinic
Chat with our team now or call us on 01 6978470
Get in touch