Hearing Aids From €1,798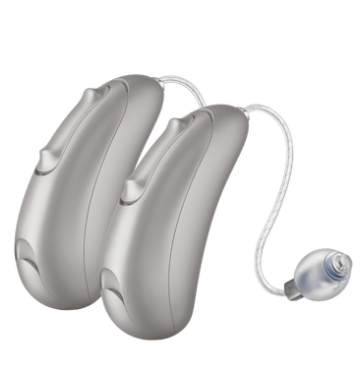 4 Year Warranty & Free Aftercare
Stream phone calls, music & TV & more!
View Hearing Aids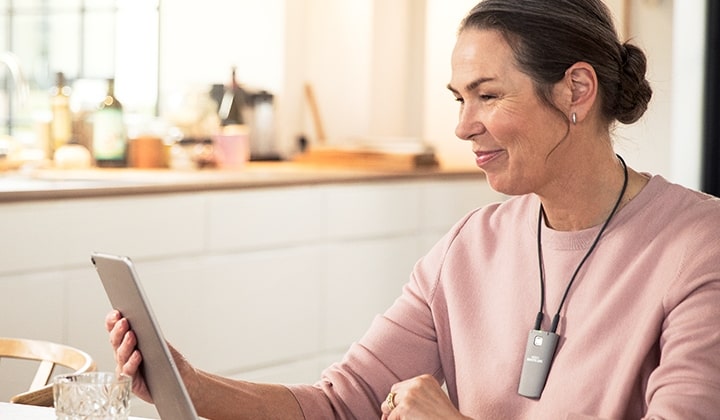 We offer a free home visit service across Ireland

Our Audiologists can provide you with a thorough and accurate hearing consultation from the comfort of your home.
1.
Book your home visit online or call our team
2.
Our Qualified Audiologists will visit your home
3.
Provide you with a comprehensive hearing test
Book online
How our hearing test works
Visit your local hearing clinic

We partner with trusted business including pharmacies, medical centers and opticians to provide Audiology clinics in your community. We have over 50 clinics across Ireland that provide full examination of your hearing health including a pure-tone hearing assessment, a visual examination of your ears, and a discussion with your Audiologist (BSc or MSc qualified).
Find your local clinic
We have 50 clinics nationwide
Our Promise

We are always here to help

Free follow up appointments

Free servicing

4 Year warranty

Free batteries

45 day money back guarantee

Unrivalled customer support

Remote care support

Free home visits

MSc & BSc Qualified Audiologists
Learn more
Learn more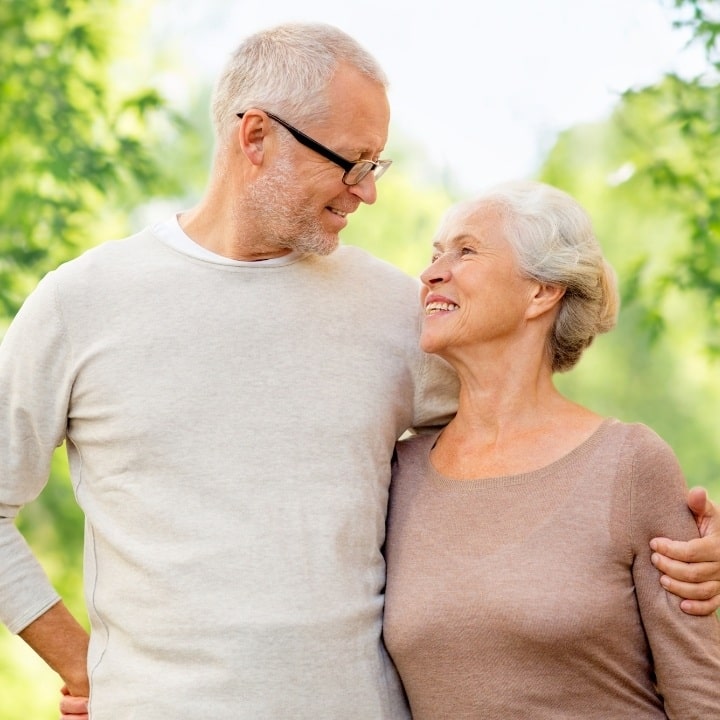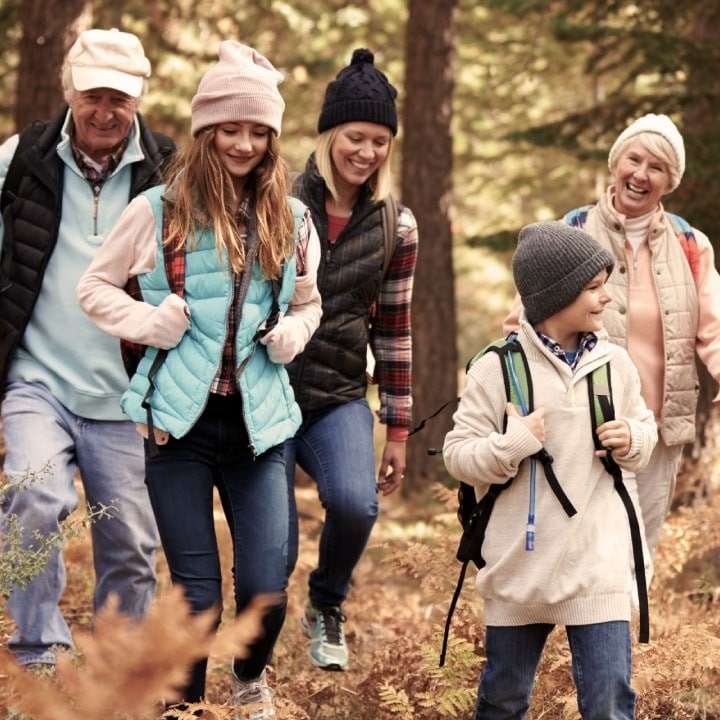 Our clients have rated us 5 stars on Google.
"The audiologist, Rian, was really professional and helpful and helped my mother choose the best hearing aids for her, personally and financially. Rian visited my mother the following week and fitted the hearing aids and explained everything she needed to know and answered all her questions. Thank you to all in Blackberry Hearing, but especially Evelyn and Rian who made it such an easy, reassuring, and comfortable experience for my mother."

"I was extremely pleased with my consultantation appointment. Special mention to Darragh who was extremely professional, knowledgeable and helpful."

"I found my experience with Una and Blackberry Hearing very positive! My appointment was arranged at a time convenient to me, and the location was perfect at my local pharmacy in Ballyduff. I was very nervous about the whole but Una made me feel totally at ease. I would advise anyone to attend a local clinic."

"I found the whole experience from start to finish extremely friendly and caring, my first time getting hearing aids and while feeling slightly nervous and a little embarrassed to have aids in my fifties the staff both in person and over the phone put me completely at ease. Definitely recommend Blackberry Hearing."
Advice from our hearing health experts
Hearing Aids vs Hearing Amplifiers - Understanding...
A recent study conducted by ISHAA (The Irish Society of Hearing Aid Audiologists) study estimated that one in 12 people in Ireland will acquire a permanent hearing loss. As more people experience some degree of hearing loss, the demand for hearing devices has increased in Ireland. Understanding the differences between hearing devices is a key […]
Learn more
Why is your hearing aid warranty so...
When researching and purchasing your hearing aids, it's important to understand what your warranty covers and how your hearing aid provider can help. The warranty period can differ depending on the manufacturer, technology level, and provider you purchase. Most manufacturers offer between 2 – 4 years warranty. It's important to understand that your hearing aids […]
Learn more
Start your path to better hearing
Find out if you are experiencing hearing loss
Take a hearing test
Book a consultation in one of our 40 hearing clinics
Find a clinic
Chat with our team now or call us on 01 6978470
Get in touch