Our Audiology Services

We offer a variety of Audiology services & solutions for you and your family across Ireland. With over 50 clinics nationwide & home visits available, our team of Audiologists can provide superb patient care & support.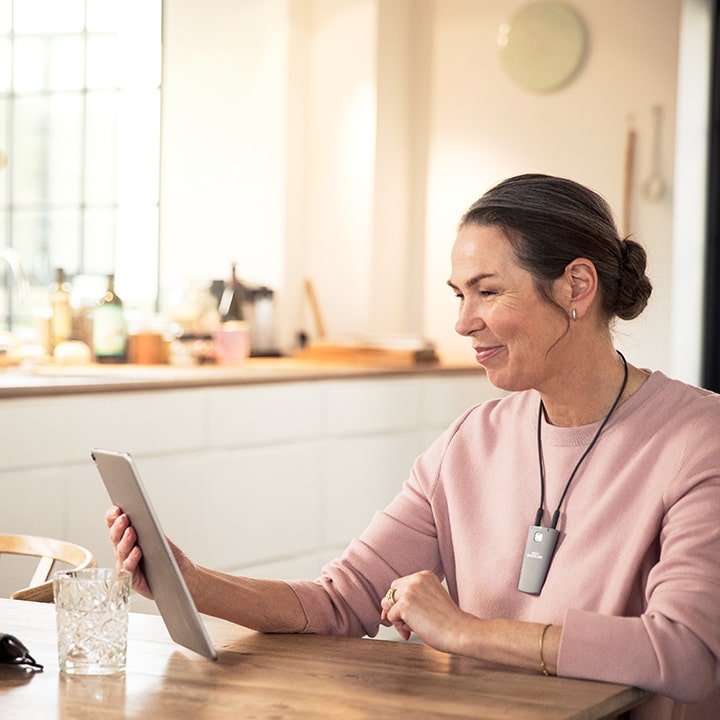 Hearing Aids

Since 2015 we have grown to become the largest Irish-owned hearing aid, provider. We partner with global manufacturers including Widex & Unitron to provide the latest hearing technology combined with best-in-class customer care. We also offer our unique remote tuning services for customers who may not be able to visit our clinic.
Learn More
Learn More
Hearing Tests

Our Audiologists provide a full hearing assessment when you visit one of our clinics. We discuss the concerns & issues you may be experiencing with your hearing loss. A full examination of both ears, followed by a full hearing test. The Audiologists will provide you with a headset to wear through the assessment. The Pure Tone Audiometry test allows the Audiologist to identify if hearing loss is present. The Audiologist will explain the results of your Audiogram & provide recommendations if necessary.
Find an Audiologist
Find an Audiologist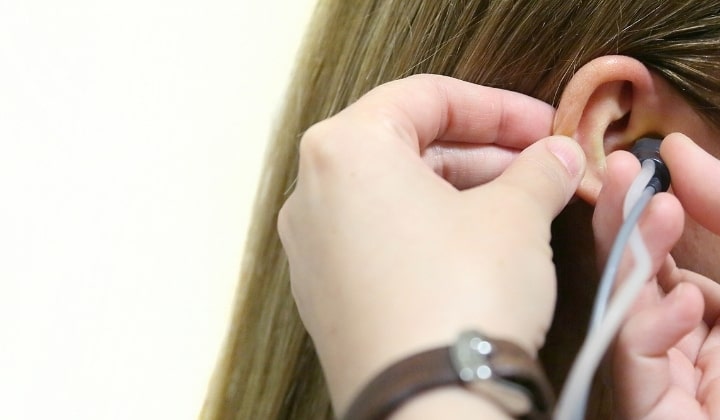 Earwax Removal

Quite often patients experience hearing loss, clogged feeling within the ear, Tinnitus & reduced hearing. These symptoms can be related to Earwax causing a blockage within the ear. Our Audiologists practice Microsuction Earwax Removal which is a non-invasive, safe, and efficient method of removing the Earwax from within the inner ear. Our Audiologists are fully trained to (UK standards of ear wax removal). The service costs €50 for one ear, €75 for 2 ears.
Learn more
Learn more