Unitron Vivante V9-R 
The Unitron Vivante V9-R offers outstanding natural sound with premium technology built to offer best-in-class hearing solutions. allowing for phenomenal natural sound.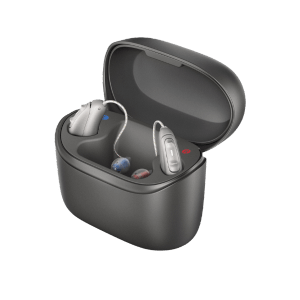 Rechargeable Hearing Aid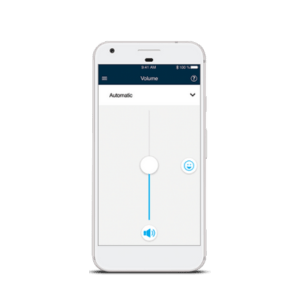 Made For iPhone & Android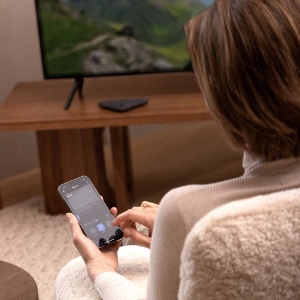 Premium Technology
Unitron Vivante V9-R  
Rechargeable hearing aid

Highest performing Vivante model

Made for iPhone & Android

360 AutoFocus

2 active streaming environments

Speech enhancement

Wind control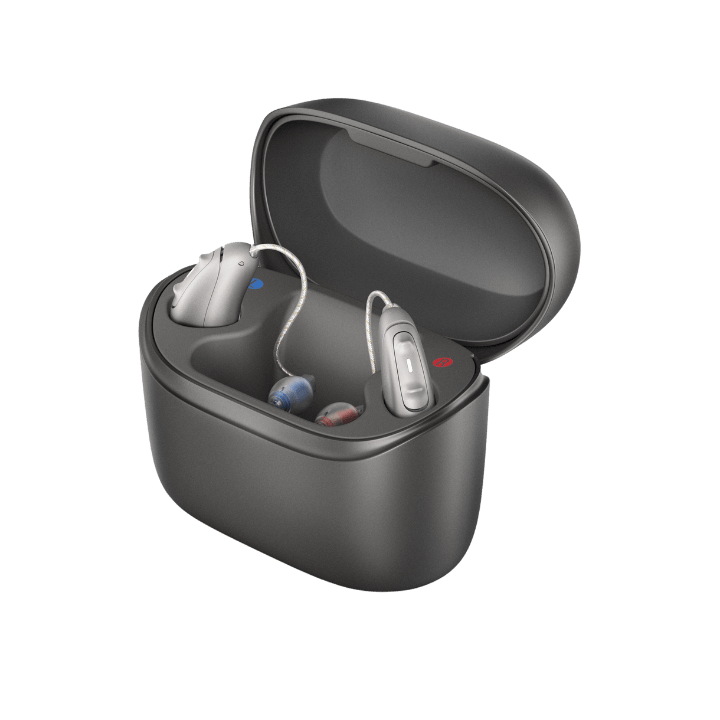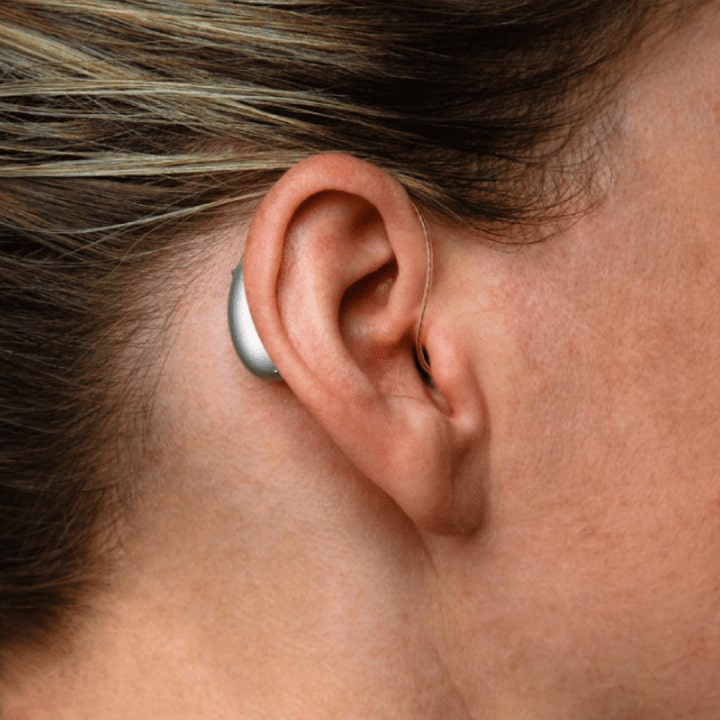 Premium Technology

8 listening environments

Tap control

Antishock 2

Automatic sound adjustment

Wind control

Tinnitus masking

Pinna effect 2
Pricing & Offers

€3,798 after PRSI grant

4 Year Warranty 

Free aftercare

Free TV streamer worth €275

Free remote care worth €275

45 Day money back guarantee

Claim €769 in tax relief
Check My Grant
Check My Grant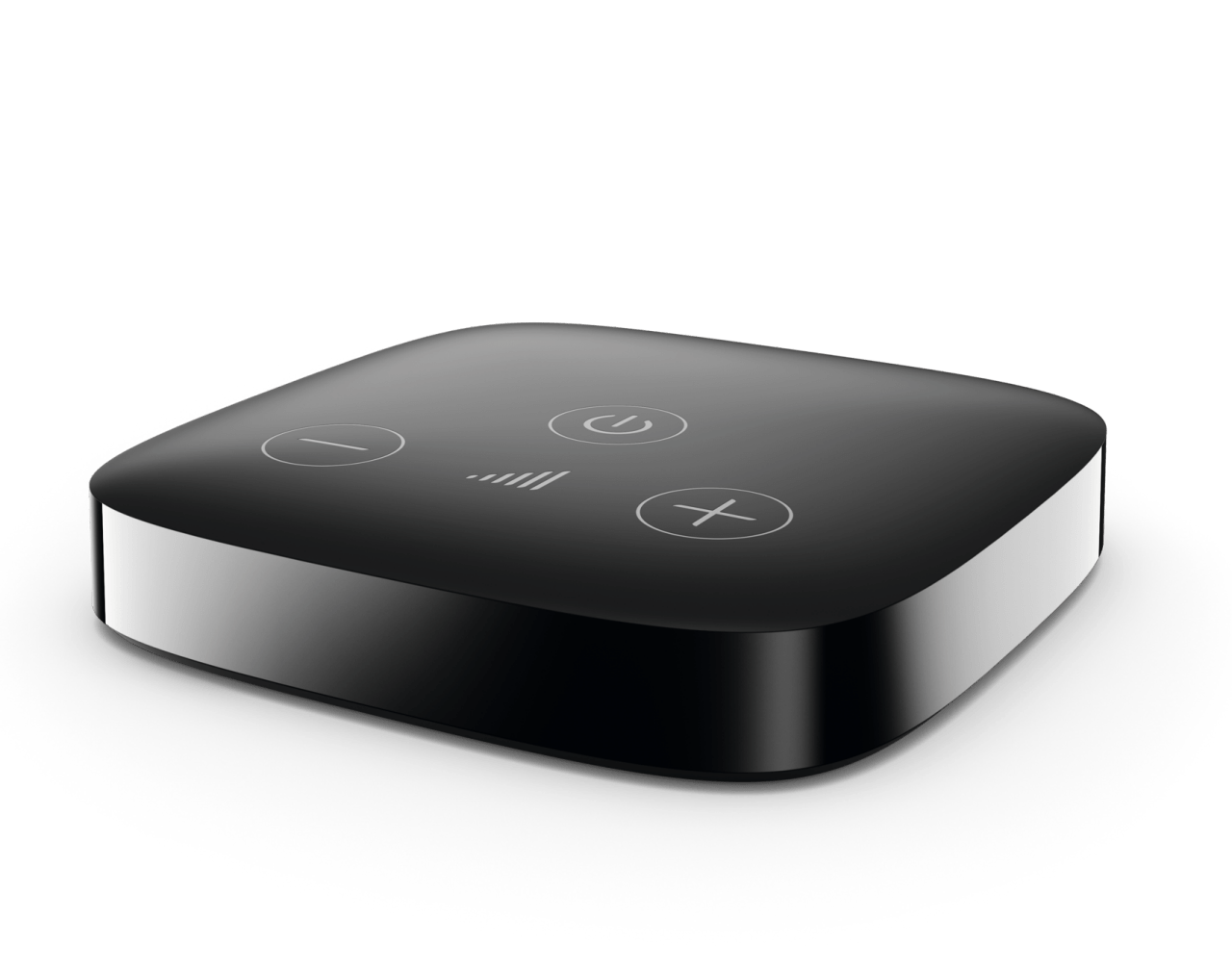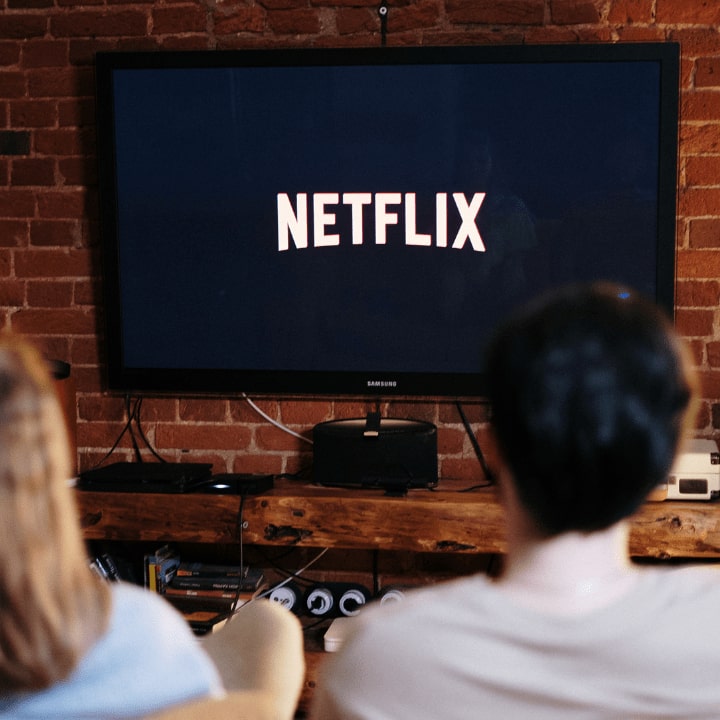 Remote Plus App 

Control the volume of your hearing aids by adjust the programs, volume and balance.
Personalise your sound

Remote control

Audio Streaming

Monitor your hearing aids 

Made for iPhone & Android 
Hearing Aid Grant Check
You could save up to €1,000 on hearing aids if you qualify for the hearing aid grant. Simply fill in your details in our online form below to check your grant status.
"*" indicates required fields