Widex Moment 330
The revolutionary WIDEX MOMENT 330™ Moment changes the game to deliver the most pure, natural sound ever. Typically, sound processed in a hearing aid reaches the eardrum later than sound heard directly. And when these two 'out of sync' signals mix, you get an artificial sound.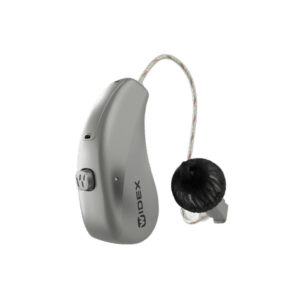 Rechargeable Hearing Aid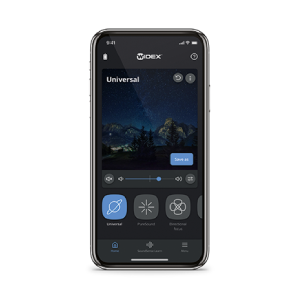 Award Winning PureSound & ZeroDelay Technology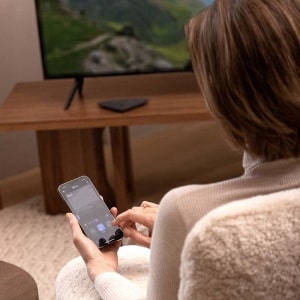 Stream TV, Music & Calls
Widex Moment 330

Rechargeable Hearing Aid

Made For iPhone 

Stream Music, TV & Calls 

Award Winning PureSound & Zero Delay Technology 

Tinnitus Masking

Free TV Play Worth €275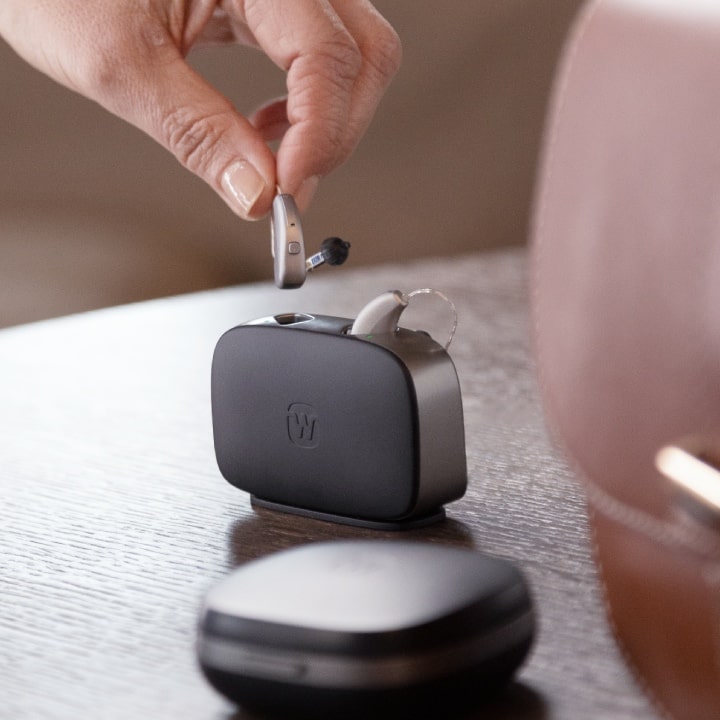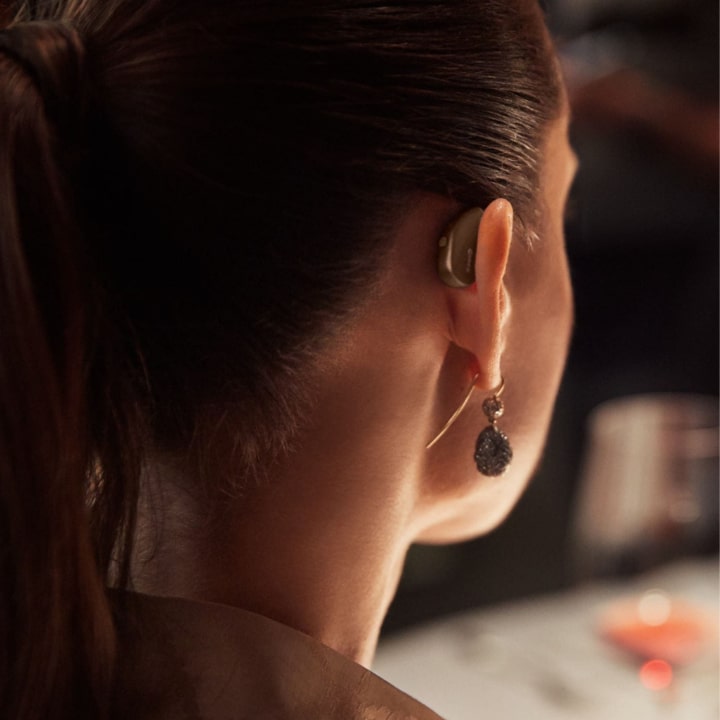 Outstanding speech clarity

Zero Delay Technology

Made for iPhone

Automatic sound adjustment

15 Processing channels

Outstanding natural sound
Pricing & Offers

€2,798 after PRSI grant

4 Year Warranty 

Free Aftercare

Free TV  Play Worth €275

Free Remote Care Worth €275

45 Day Money Back Guarantee

Claim €559.60 In Tax Relief
Check Grant
Check Grant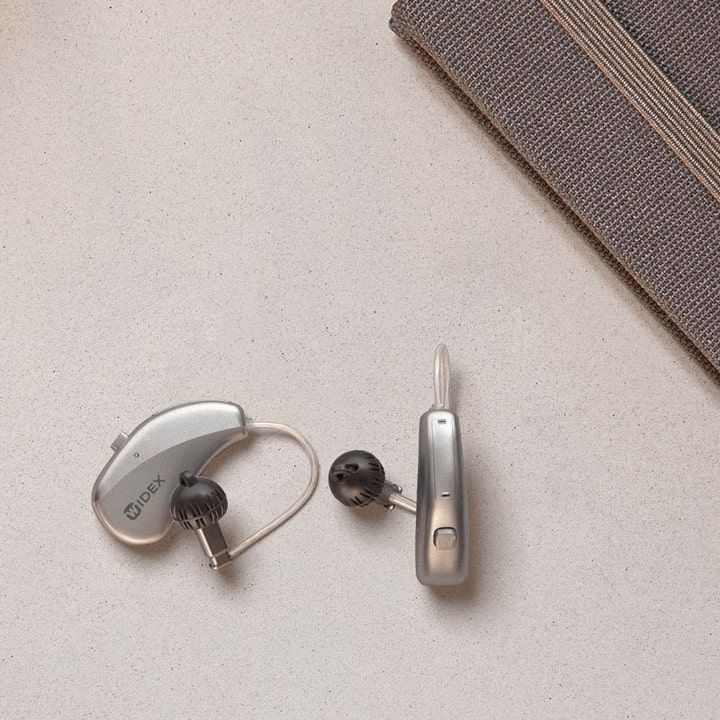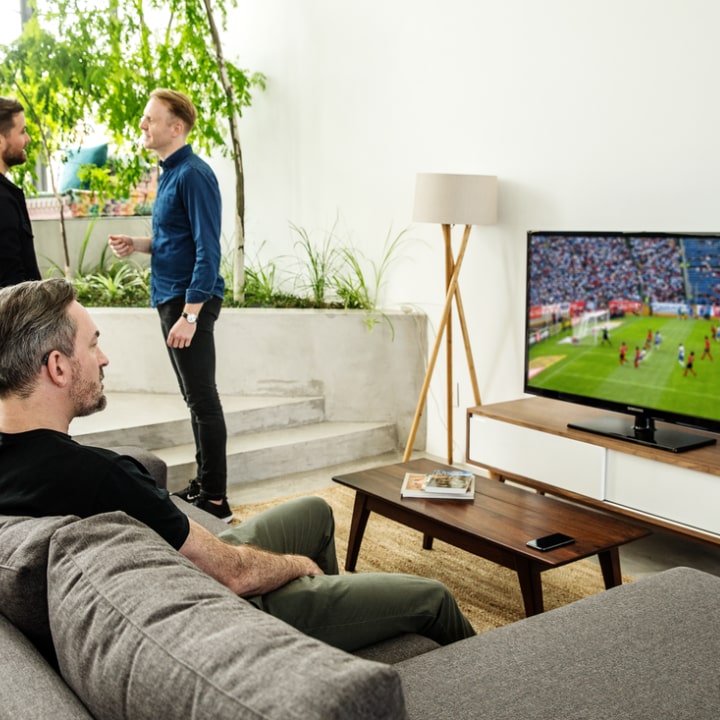 Widex Moment App

Personalise your sound

Remote control

Audio Streaming

Monitor your hearing aids 

Help on app and on hearing aids 

Hearing aid update 

My guide
Hearing Aid Grant Check
You could save up to €1,000 on hearing aids if you qualify for the hearing aid grant. Simply fill in your details in our online form below to check your grant status.
"*" indicates required fields