Unitron Blu 5
The Unitron Blu 5 offers an adaptable and personalized hearing experience like never before. Made For All connectivity, and sleek new styles, you can offer life-enhancing hearing solutions that are ready for anything the day holds. Complete with our 4-year warranty and free aftercare. The Unitron Blu 5 is an excellent choice.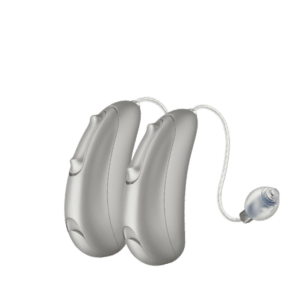 €1,798 Per Pair With Grant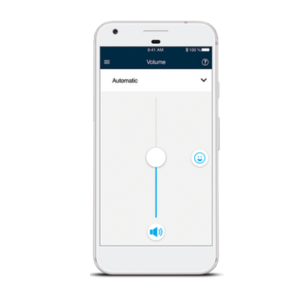 Remote Plus App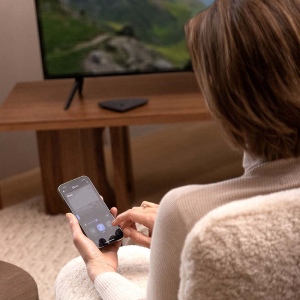 Stream TV, Music & Calls
Unitron Blu 5

Automatically adjust to your listening environment

Made for iPhone & Android

Stream music, TV & calls

Noise reduction

Tinnitus masking

16 Processing channels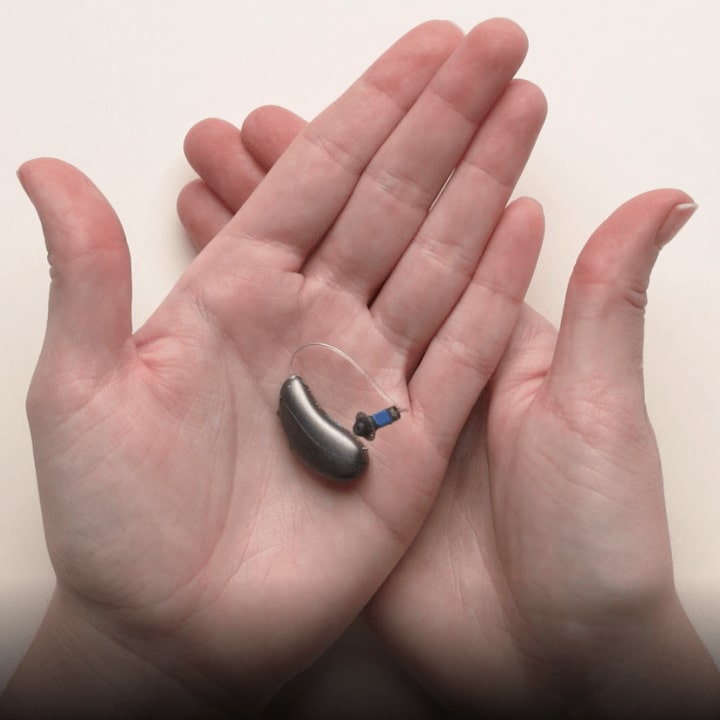 Outstanding speech clarity

Quiet

Conversation in a small group

Conversation in a crowd

Conversation in quiet
Pricing & Offers

€1,798 after PRSI grant

4 Year Warranty 

Free aftercare

Free remote care worth €275

45 Day money back guarantee

Claim €359.60 in tax relief
Check Grant
Check Grant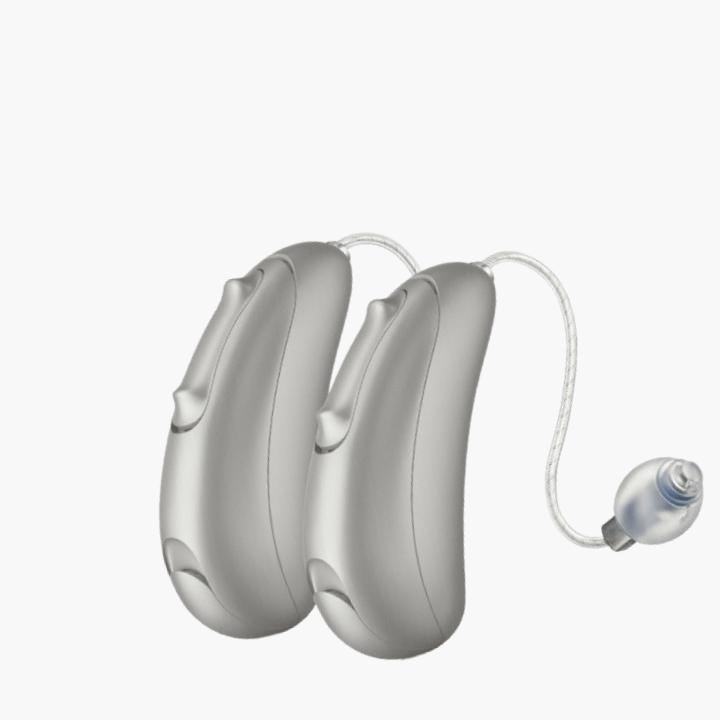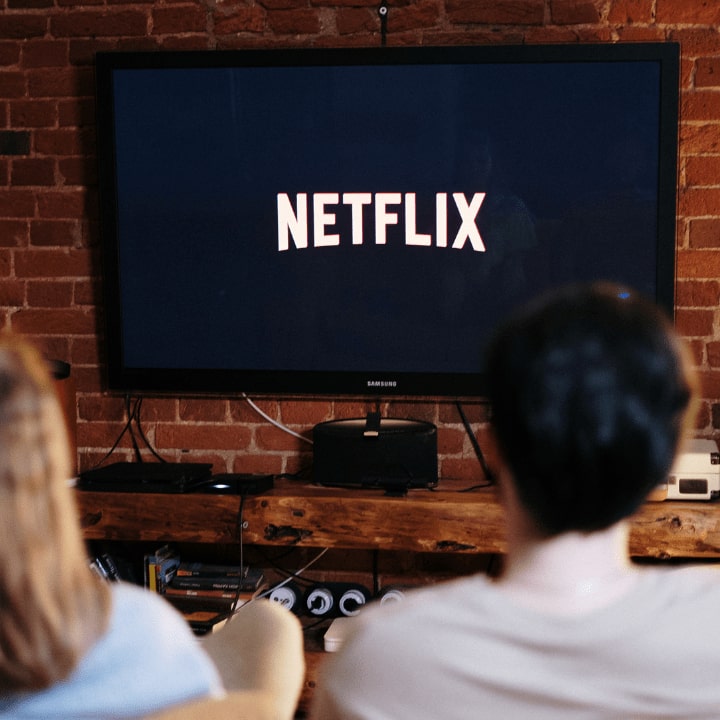 Remote Plus App 

Control the volume of your hearing aids by adjust the programs, volume and balance.
Personalise your sound

Remote control

Audio Streaming

Monitor your hearing aids 

Made for iPhone & Android 
Hearing Aid Grant Check
You could save up to €1,000 on hearing aids if you qualify for the hearing aid grant. Simply fill in your details in our online form below to check your grant status.
"*" indicates required fields