Widex Moment 330 CIC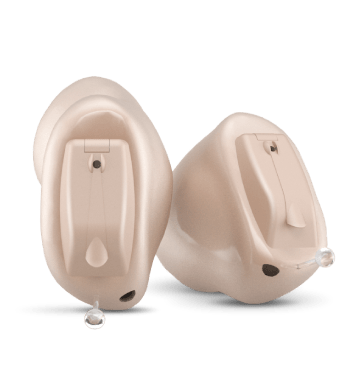 Invisible Hearing Aid
Book Your Free Demo & Test Today
Shop now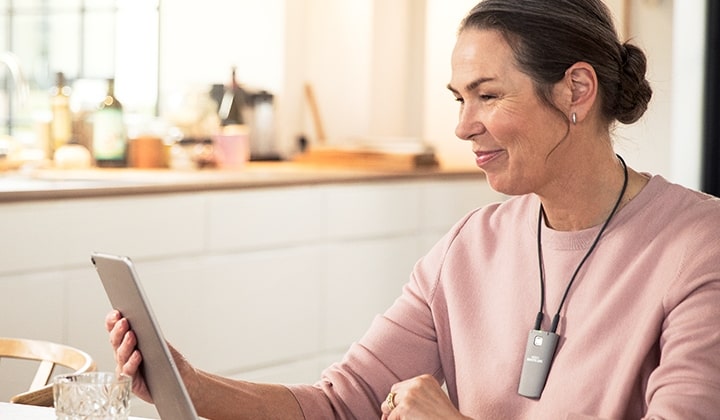 We now offer a complete hearing experience online

Our audiologists can now ensure you receive a thorough and accurate hearing consultation from the comfort of your home with our new 100% remote service.
1.
Take our free Audiologist approved online hearing test
2.
Compare and shop for your hearing aids online
3.
We deliver and fine tune your hearing aids remotely
Check your hearing now
Visit your local hearing clinic

We partner with trusted business including pharmacies, medical centers and opticians to provide Audiology clinics in your community. We have over 40 clinics across Ireland that provide full examination of your hearing health including a pure-tone hearing assessment, a visual examination of your ears, and a discussion with your Audiologist (BSc or MSc qualified).
Find your local clinic
We have 50 clinics nationwide
Our Promise

We are always here to help

Free follow up appointments

4 Year warranty

45 day money back guarantee

Unrivalled customer support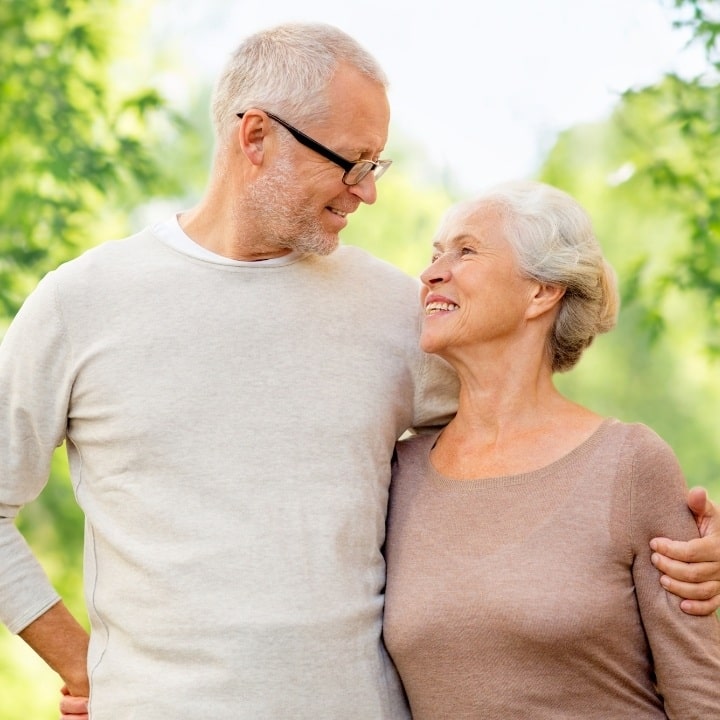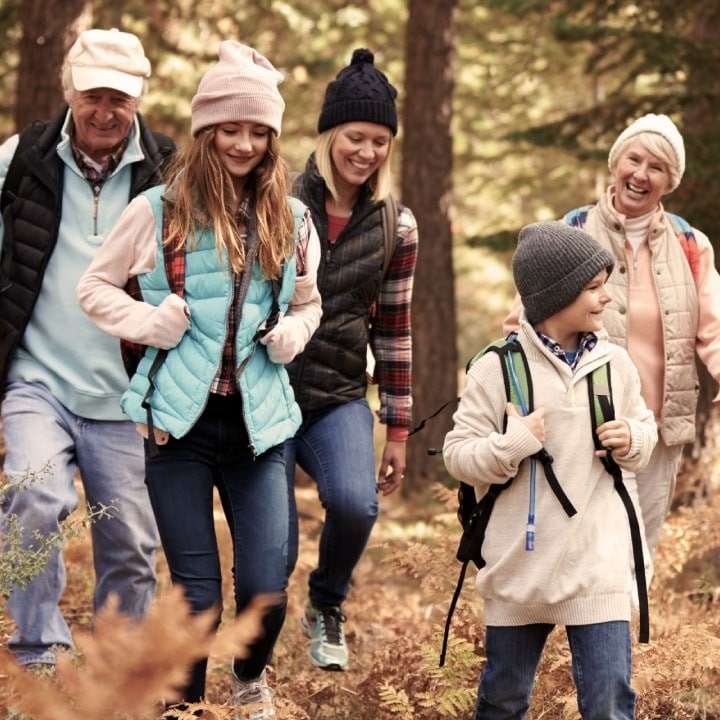 Hearing Aid Grant

The hearing aid grant allows you to claim up to €1000 off the price of your hearing aids. Contact us today to check if your eligible to receive the grant – we'll get back to you same day.
Check eligibility
Check eligibility
Our clients have rated us 5 stars on Google.
"I purchased my Hearing aids in October 2020 and they have made a huge difference to my life, the staff were amazing to deal with and Rita my Audiologist was always available in person or by remote access in the early stages to iron out any problem. I could not recommend Blackberry Hearing highly enough."

"Much, much better experience with Blackberry Hearing than with previous audiologists that I had been to and the hearing aids that they supplied me with. I have found the Evoke hearing aids very comfortable and discrete and seem to give a very natural sound. I've been pleased with the very friendly and efficient service and with the hearing aids. Thank you very much.""

"Changed my world! I can listen to the tv at a low volume. I can talk to people without asking them to keep repeating themselves and I can hear noises that I haven't been able to hear in a long time like a clock ticking and the indicator in the car etc. Highly recommend them!"

"Blackberry Hearing was recommended and I am very glad that it was. Excellent service from start to finish and most importantly there was no pressure applied at any stage of the process to purchase. Special thanks to Claire who endeared herself to my parents from the very first time she met with them and to Belinda who kept me very well informed along the way."
Advice from our hearing health experts
10 Tips For Buying Hearing Aids in...
1. Find a qualified Audiology company The first step in the process is finding a reputable Audiology company that employs fully qualified Audiologists. In order to be a fully qualified Audiologist, a Degree (BSc) or Master's Degree (MSc) must be completed in order to attain accreditation and practice as a qualified Audiologist. Our Audiologists have […]
Learn more
Rechargeable Vs Non-Rechargeable Hearing Aids
As hearing technology continues to advance each year, hearing aids have transformed from a single-purpose device to wearable tech. This transformation has prompted hearing aid manufacturers to provide high-quality hearing aids with technical improvements each year. New features include adapting machine learning, voice control, Bluetooth streaming to add more functionality to hearing aids. While these […]
Learn more
Start your path to better hearing
Find out if you are experiencing hearing loss
Take a hearing test
Book a consultation in one of our 40 hearing clinics
Find a clinic
Chat with our team now or call us on 01 6978470
Get in touch