Una Maguire

MSc Audiology
Una Maguire from Dublin joined Blackberry Hearing in 2019 after studying an MSc in Audiology in University College Cork.
Una is passionate about providing quality and affordable hearing care while maintaining good clinical standards. In her spare time, Una enjoys traveling and playing the fiddle.
Seirbhís trí Gaeilge ar fáil le Úna más mian leat.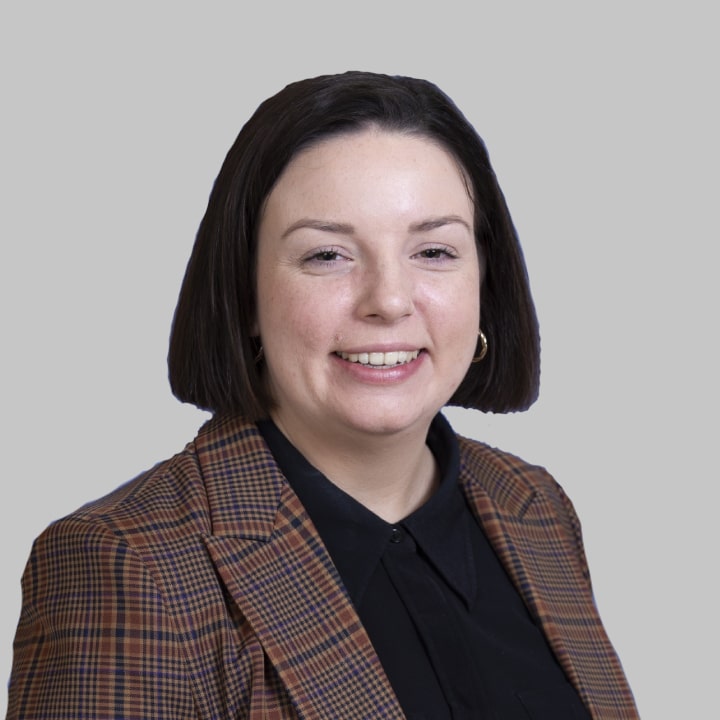 Start your path to better hearing
Find out if you are experiencing hearing loss
Take a hearing test
Book a consultation in one of our 40 hearing clinics
Find a clinic
Chat with our team now or call us on 01 6978470
Get in touch