Rian Breathnach

BSc Audiology
Rian is a Galway native from Spiddal. He joined Blackberry Hearing in 2018 after completing a BSc in Audiology in Athlone IT.
There are few things as rewarding as improving a person's quality of life through better hearing and I couldn't imagine myself doing anything else. Hearing loss is an invisible barrier to communication, each day I see the effects it can have on people's lives.
The customer care ethos of the team at Blackberry Hearing, along with providing the latest in hearing aid technology at great prices, makes it great company to work for.
Rian is also a fluent Irish speaker and is a regular visitor the Gaeltacht region.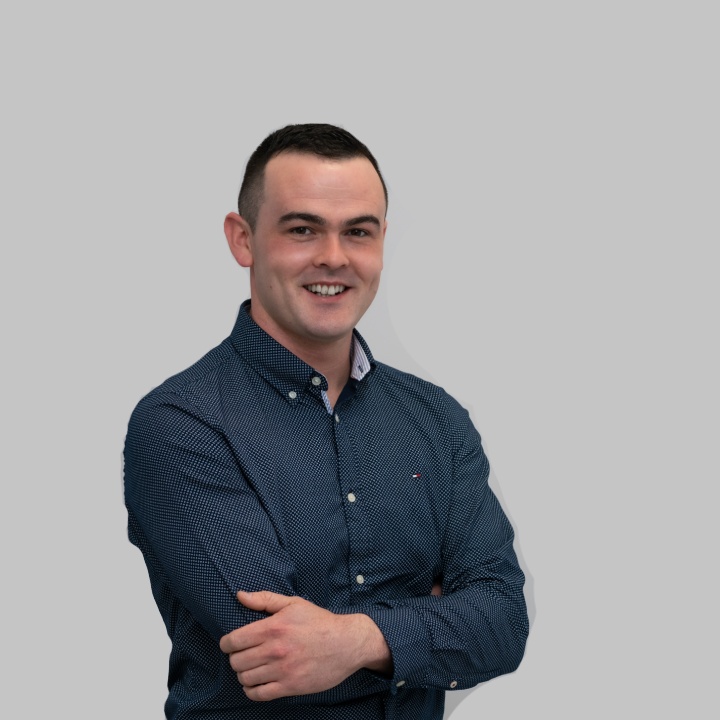 Start your path to better hearing
Find out if you are experiencing hearing loss
Take a hearing test
Book a consultation in one of our 40 hearing clinics
Find a clinic
Chat with our team now or call us on 01 6978470
Get in touch