Kelvin Debruyn

Hearing Aid Audiologist
Kelvin is a South African native with over ten years of experience as an Audiologist and joined Blackberry Hearing in 2023.
Kelvin studied at Occutech in 2013 and registered with the Health Professions Council of South Africa (HPCSA).
Kelvin is dedicated to his patients and their needs. He works hard to provide them with excellent care, accurate diagnoses and recommends the most suitable treatment or devices to improve their quality of life.
It brings Kelvin great satisfaction to help his patients in this way.
Kelvin likes going to watch the occasional rugby game with friends in his spare time.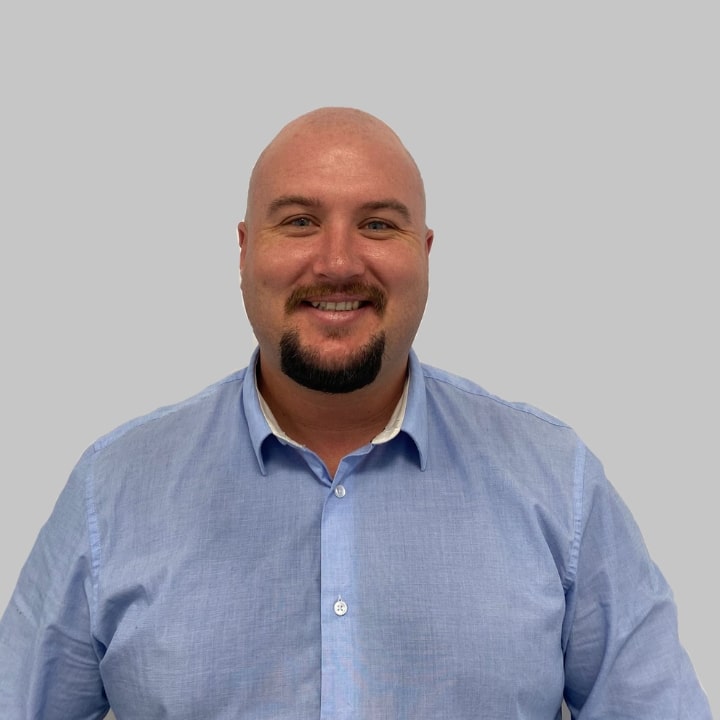 Start your path to better hearing
Find out if you are experiencing hearing loss
Take a hearing test
Book a consultation in one of our 40 hearing clinics
Find a clinic
Chat with our team now or call us on 01 6978470
Get in touch