John Ryan

Co-Founder
John, a mechanical engineer by degree, comes from a business background where putting the customer first was always a priority. Co-founding Blackberry Hearing with Dave Gleeson, they designed the company by drawing on their customer focused business experience.
Formerly a manager of Samsung Semiconductor Ireland, John later built a large sales business servicing and selling into multinational computer companies such as Dell.
He is a co-founder of Irrus Investments, one of Ireland's largest business angel syndicates, which funds high tech startup companies.
John enjoys keeping up with science, technology and business, enjoys downtime playing golf, coaching youth rugby and spending time with family.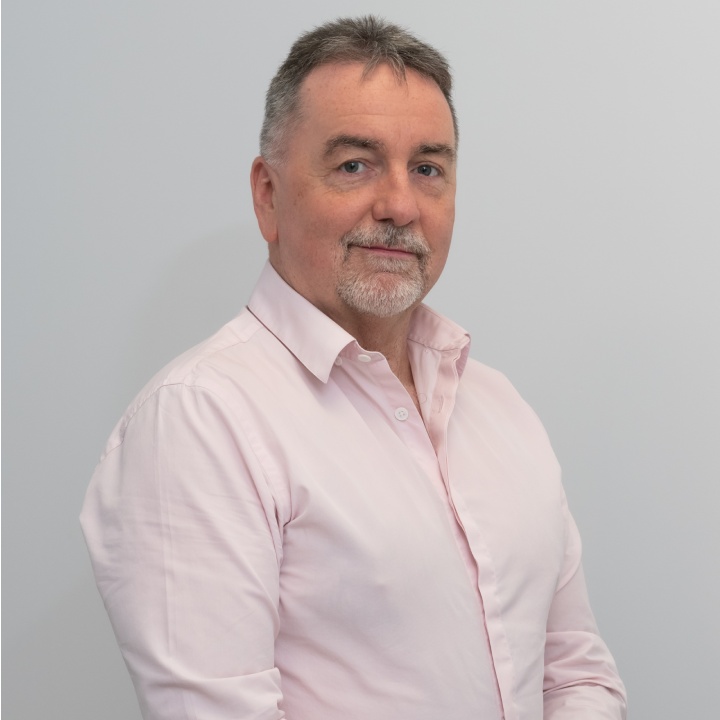 Start your path to better hearing
Find out if you are experiencing hearing loss
Take a hearing test
Book a consultation in one of our 40 hearing clinics
Find a clinic
Chat with our team now or call us on 01 6978470
Get in touch