Customer Referral

Refer a friend to Blackberry Hearing. Do you have a friend or family member who may be suffering from hearing loss?
Refer them to Blackberry Hearing and receive a €25 One4All gift voucher when they come in for a test and if they become a customer of ours you will receive a €200 cheque.
It's our way of saying thank you for supporting an Irish Business!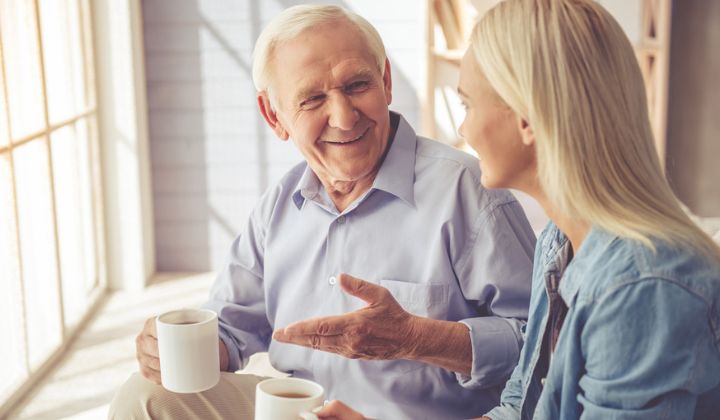 Refer a friend
Simply complete our form below to book in your daily demo.
"*" indicates required fields