Claire Bolger

BAgSc, MAgSc, HDip- HAA (Hearing Aid Audiology)
Claire began her education with a B. Ag. Sc. and M. Ag. Sc. from UCD, her career led her into the field of hearing loss where she worked as a Resource Officer for Deaf and hard of hearing people for 14 years.
Her deep passion for this work prompted her back to study Audiology, where she graduated from QMU, Edinburgh in 2019 as an Hearing Aid Audiologist.
In addition to her work experience and study of Audiology, Claire also lives with hearing loss herself which gives her great personal insight and empathy with her patients and the communication difficulties they face daily.
It gives me great personal satisfaction to work with people who have hearing loss and help them regain their confidence in communicating as I have been able to do.
Hearing Assessments available through Sign Language (ISL), if anyone requires.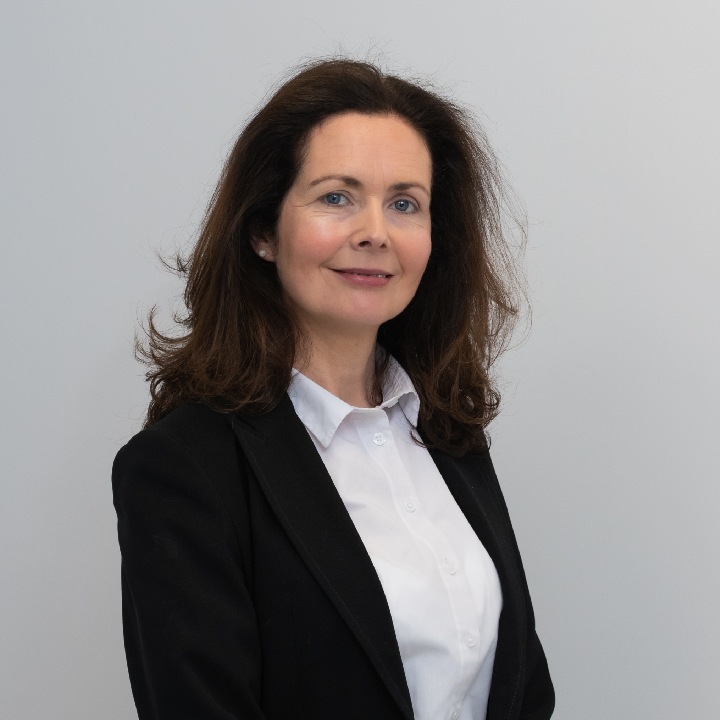 Start your path to better hearing
Find out if you are experiencing hearing loss
Take a hearing test
Book a consultation in one of our 40 hearing clinics
Find a clinic
Chat with our team now or call us on 01 6978470
Get in touch