Aisling Higgins

MSc Audiology
Aisling is a Wexford native & graduated with a MSc in Audiology from University College Cork. She joined Blackberry Hearing in 2019 & covers a number of clinics in Leinster. Aisling also specialises in paediatric hearing assessments.
Aisling believes it is essential to ensure patients overall quality of life is improved through amplification, rehabilitation and correct referral. In her spare time Aisling enjoys cycling and cross country running.
For her Dissertation, Aisling carried out a qualitative case study based on "The perspective of a Parent of a child with a dual diagnosis of Autism Spectrum Disorder and Hearing Loss". The study is the first of its kind in Ireland, this is an area of Audiology Aisling is hugely passionate about.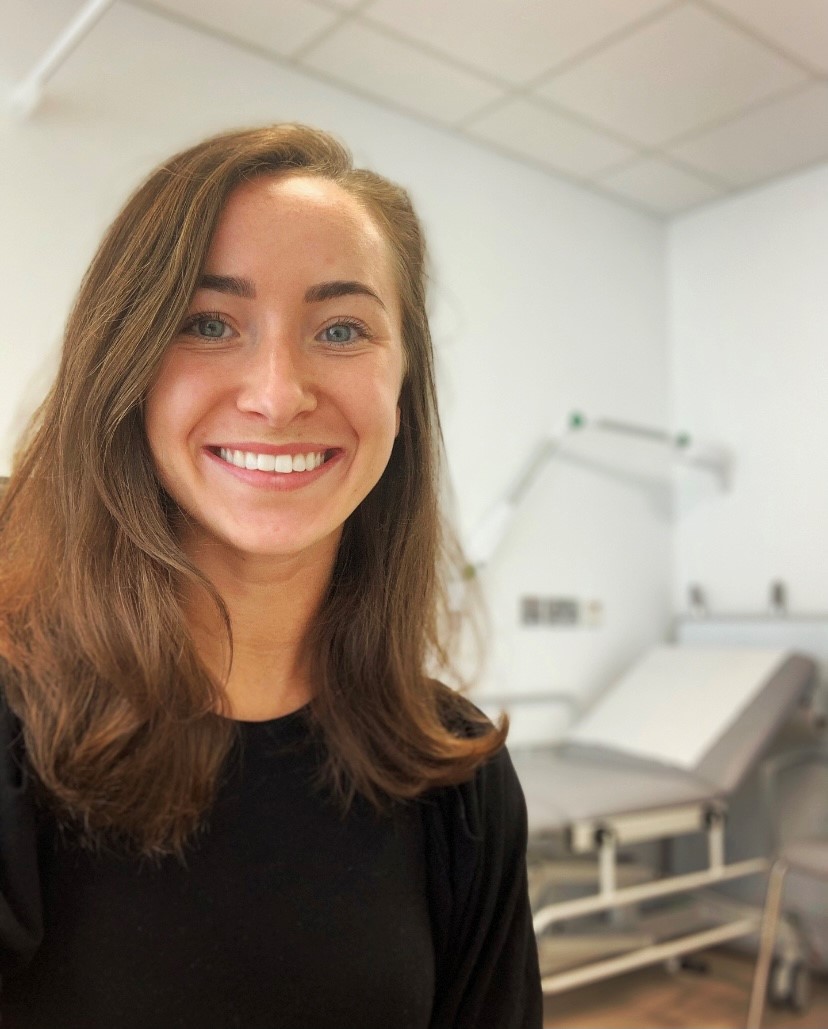 Start your path to better hearing
Find out if you are experiencing hearing loss
Take a hearing test
Book a consultation in one of our 40 hearing clinics
Find a clinic
Chat with our team now or call us on 01 6978470
Get in touch